Backup Cameras
No matter how safe a driver you are, if you don't have a full, unobstructed view of what's behind you, there's always a risk of accident or tragedy. Having a backup camera installed in your car, SUV, or truck can significantly reduce the chances that you won't see a child, pet, or pedestrian behind your vehicle. This makes driving safer for you and everyone around you. A rear-view camera is also a must for RVs, limousines, and fleet vehicles. Backup cameras not only provide you with more control as a driver, but they also help protect lives and property. It's a small investment in safety, peace of mind, and risk management!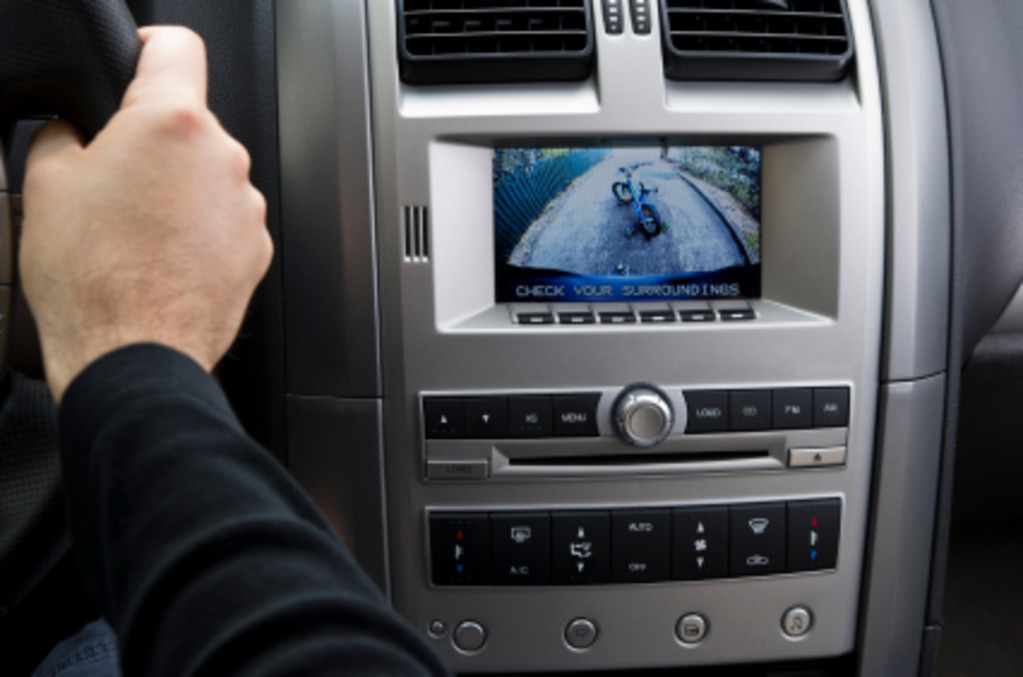 If you've been considering getting a backup assistant installed in your vehicle, give us a call at Sounds Around Town. We can set you up with a backup camera system that will increase your range of vision, virtually eliminate dangerous blind spots, and give you the security of knowing what's behind you when you're backing up. Our knowledgeable staff would be happy to discuss the features and capabilities of a reversing camera and parking sensors and answer any questions you might have about these innovative products. Friendly customer service like this is what you can expect when you work with our team. Contact us today for a free estimate or to schedule an appointment!
Install a Backup Assistant the Right Way
Serving the Malden area and nearby communities, Sounds Around Town is committed to providing you with unbeatable handiwork. We protect your investment in our backup camera systems by ensuring they're installed and wired flawlessly every time. We also provide a lifetime labor warranty on all of our installations and include manufacturer's product warranties, as well. Whether you're interested in a wireless backup camera or any other type of rear view camera, we can customize a backup camera system that's perfect for your needs. 
Additionally, Sounds Around Town goes above and beyond in a few key ways:
We specialize in working with German car models, which is a rarity for local shops like ours. 
We are available to come straight to you and install your backup assistant on site. 
We offer convenient appointments and free estimates. 
When you choose Sounds Around Town as your wireless backup camera installer, you not only get the advantage of our personal customer service and expert workmanship, but you also get the assurance of working with a local company that stands behind its products and services. We're a family-owned business that cares about helping our customers get more value, enjoyment, and safety from their driving experience. We go the extra mile to make sure you're 100% satisfied with your backup camera system or any other product we install for you.
Find out how Sounds Around Town can be your one-stop shop for all your mobile electronics needs by calling or visiting us today!
license plate camera
TM-4318A
car backup camera
license plate cameras