Car Alarms
You have a lot riding on the security of your car, truck, or SUV. Not only is your vehicle one of your most valuable possessions, but for many of us, it's also our sole form of transportation and providing for our families. So don't depend on locks alone to protect your prized set of wheels. Strengthen your vehicle security and fend off would-be thieves with an advanced car alarm system. Sounds Around Town offers professional configuration and installation for car alarms, so call or visit us today!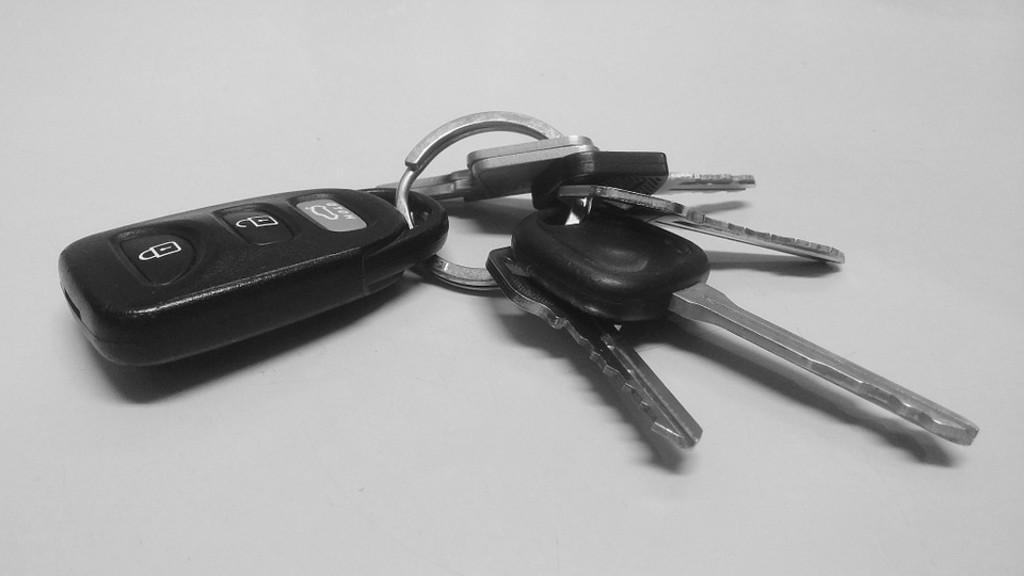 Since most stolen vehicles are never recovered, it's crucial to stop theft in its tracks. The sudden occurrence and piercing racket of a car alarm could very well be an effective tool to make that happen, by alerting others in the area about the break-in and nipping the crime in the bud. There are also other vehicle security features that can prevent the crooks from getting the vehicle to start, and still others that will send a direct alert straight to your remote or smartphone. Today's vehicle security technology is simply amazing.
Whether you want a Viper car alarm or an Audiovox Prestige car alarm, Sounds Around Town has a number of options to choose from. Our car alarm systems can include protective features like: 
Remote starters
Keyless entry
Dual shock sensors
Glass sensors
Two-way remotes
Ignition interruption
And more
Depending on what type of vehicle you own, Sounds Around Town can help you select the most appropriate options for your safety as well as your budget. We'll then provide you with professional car alarm installation from one of our certified mobile electronics technicians. We're fully insured with more than 25 years of hands-on experience. Given the risks involved in wiring and installing a car security system, you don't want to let an inexperienced or unreliable installer anywhere near your vehicle. 
Make an Appointment for Car Alarm Installation Today!
Don't allow would-be thieves to make off with your car, truck, or SUV, or with any of the possessions inside, for that matter. Contact Sounds Around Town today to discuss your car alarm system needs and get going on your expert installation or repair. With a range of products from the industry's leading brands, we can get you the Prestige, Code Alarm, or Viper car alarm you've been looking for. Plus, our lifetime warranty on labor is good to remember as well.
And don't forget: We install alarm systems for cars at our shop and on the go. Give us a call or pay us a visit to take your vehicle security to the next level!
Car Alarm Installer
Car Alarm System
Vehicle Security
Auto Alarm
Car Security System