Car Stereo Repair
Is your factory stereo system starting to crackle and fade? Or was your after-market stereo not wired properly, giving you lackluster sound? Whatever kind of issue you're facing with your car stereo, call on the pros at Sounds Around Town to fix it. Specializing in mobile electronics, we're the experienced team you want on your side for any of your car stereo repair needs. We've spent the last 25+ years doing car radio repair services, so we know what it takes to get your speakers bumping again in no time. Give us a call to learn more!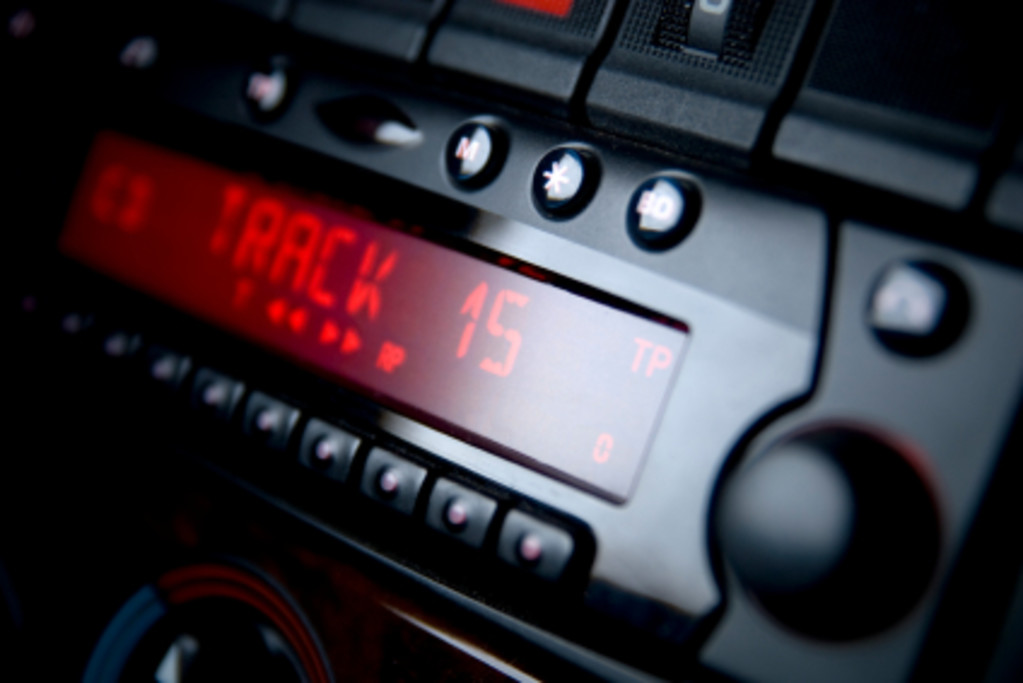 Sounds Around Town is the Malden area's go-to source for all things car audio. That means we're more than qualified to perform the diagnostics and troubleshooting required for smart, effective car audio repair. We'll take a look at your system, inspect it thoroughly, and come up with an affordable solution that will have you enjoying crystal-clear audio again before you know it.
At the end of the day, your satisfaction is our top priority. We're known for providing some of the best customer service in and around Malden. Given our commitment to first-class workmanship, it's no wonder why we continuously find ourselves fixing the sloppy work of other mobile audio shops. With our car stereo repair specialists on the job, you'll get top-quality work the first time around. We're serious about car radio repair in all forms. From car amplifier repair to car CD player repair, we can target specific fixes as well as general performance issues. When you hire us for your car audio repair, your vehicle is in good hands. 
We Offer Car Stereo Repair for German Models!
One major thing that sets us apart as a car radio repair shop is our ability to work on German car models. Most other shops shy away from the challenge because the engineering is more complex, but we don't. Our car audio repair services are available for all of the most popular German models, including:
Volkswagen
BMW
Audi
Porsche
Mercedes-Benz
If you're tired of wasting time and money on lackluster car stereo repair shops, the choice is clear: Call Sounds Around Town for the unbeatable workmanship and customer service you crave. You can reach us by phone or e-mail today!
car audio video repair
car audio repair