Navigation Systems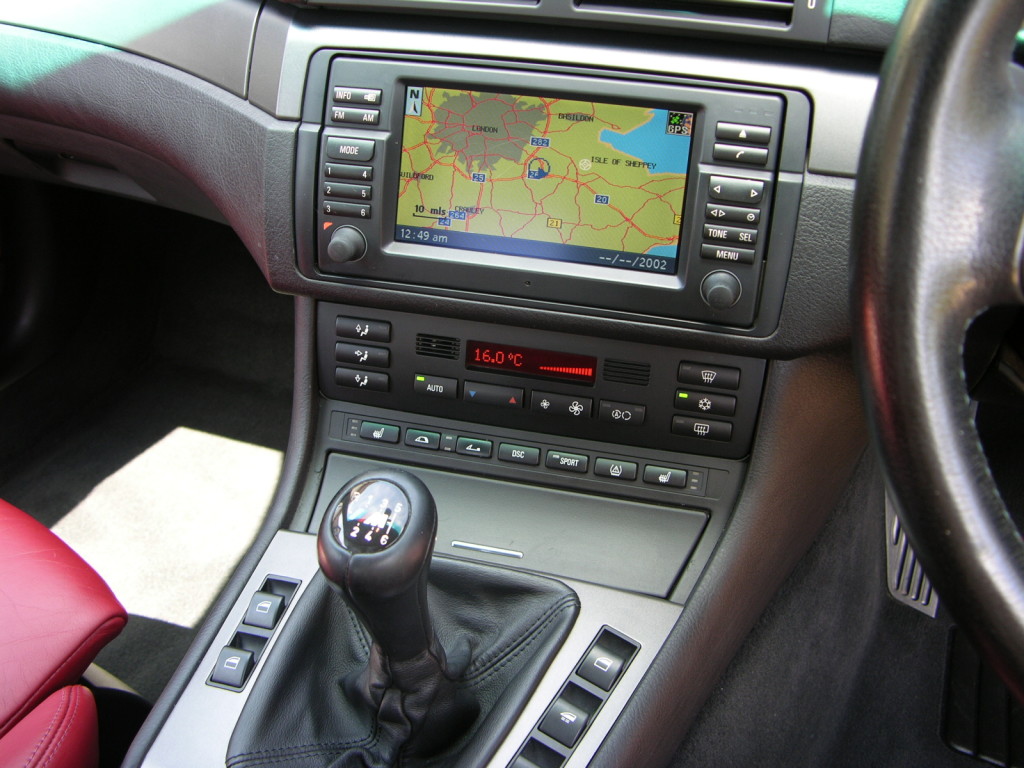 Want the advantages of built-in navigation system, but don't want to shell out for a new car to get one? Then you've come to the right place. Sounds Around Town provides sales and installation on a variety of car GPS systems, and our professionals can help you add the benefits of a navigation system right into your existing vehicle. With our great customer service and top-quality mobile navigation services, you can rely on us for the superior in-dash navigation and GPS devices you deserve. So stop getting lost once and for all! Call or visit Sounds Around Town in Malden to get started on your GPS navigation system today.
The simple truth is that today's auto navigation systems leave basic maps in the dust. An in-dash navigation system from Sounds Around Town offers so many benefits that maps can't even dream of offering. There are a variety of options when it comes to a GPS navigation system, but most offer:
Turn-by-turn guidance
Voice and visual prompts
Automatic rerouting, perfect for when you miss a direction or make a wrong turn
Points-of-interest icons to highlight area restaurants, shops, banks, gas stations, and other attractions
Route selection that enables you to choose fastest, shortest, or even "avoid highway" routes
And more!
With all of these great features, it's no wonder that car navigation systems make it so easy to get where you're going without the stress.

Helping ensure your GPS navigation system looks as good as it performs, Sounds Around Town provides custom installation. Our expert installers have the skills and tools to make your new in-dash navigation unit look like it's been there all along. So don't settle for anything less than a seamless appearance. We're the mobile electronics shop to call on when you want your navigation system to look great, perform well, and help you reach your destination with ease. In addition to providing in-shop installations, we're available to travel to your location and do the job on site, as well. 
GPS for Fleet Tracking
Do you have multiple commercial vehicles you'd like to keep track of? Do you have a teenage son or daughter you're nervous about driving for the first time? Sounds Around Town has a selection of navigation systems and GPS devices that can track your vehicles and help you keep an eye on them. Often known by the term "telematics" or the brand-name LoJack, these systems can help you monitor a vehicle practically no matter where it is. Parents can keep tabs on teenage drivers by setting the car tracking system to alert you when the vehicle leaves a geographic boundary, speeds, and more. Employers can follow delivery vehicles, routes, and times to maximize efficiency and check on employee productivity. Some GPS vehicle tracking systems can even aid in vehicle recovery if your car or truck is ever stolen.
If you want to install a car GPS that will make your life easier, call or visit Sounds Around Town in Malden. We can give you a free estimate, inform you about our lifetime labor warranty, and discuss all of your navigation system options. Get in touch with us today!
Car Navigation GPS
In Dash Navigation System
Car GPS
Mobile Navigation Systems