Remote Car Starters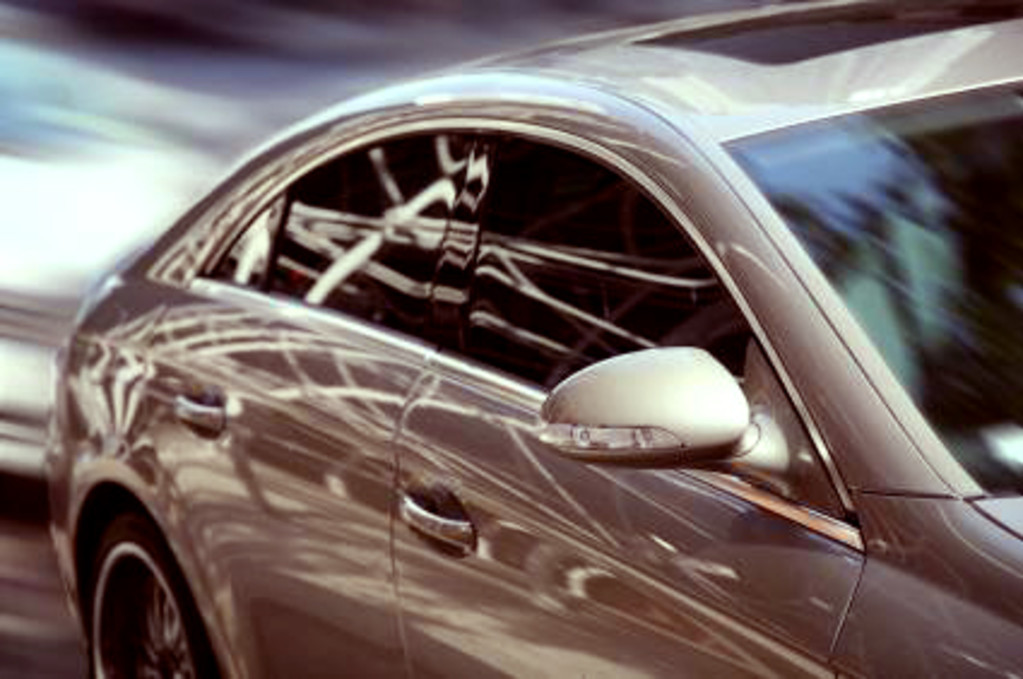 The seasons in Massachusetts are extreme. Winters are brutally frigid; summers are punishingly humid. Thankfully, we have the technology of remote car starters to make our lives a little more comfortable. 
At Sounds Around Town in Malden, we have a top-of-the-line selection of remote starters and keyless entry systems that will provide you with unknown levels of convenience. Offering car starters from the nation's top brands, we also provide our customers with precise installations and friendly customer service. And it's all backed by 25+ years of hands-on experience in the industry. You won't find another remote car starter installer as dedicated to quality and convenience, so call today!
Car starters are one of the most recent developments in a whole slew of technology designed entirely for convenience. With models like Viper SmartStart and CarLink, Sounds Around Town has all the remote starter equipment you need to revolutionize the way you drive. 
Think about it: When was the last time you turned on your TV by hand? A remote car starter works the same way. With the simple touch of a button on your automatic car starter—now available on smartphones as well as key fobs!—you can start your vehicle's engine and let it run for a few minutes while you stay comfortably inside. While you finish your morning coffee, your car or truck's interior will adjust to the right temperature so it's suited to your comfort the moment you get inside! Plus, remote starters are also good for the health of your engine, as it's good for engines to warm up before starting a long commute. Doing so could add years to the life span of your car!
Install a Remote Car Starter Today!
Truly, car starters are the way forward when it comes to total convenience. With models starting as low as $199, some of our most popular car starter features include:
Telematics (control from smartphone)
Integrated alarm systems
Keyless entry
GPS tracking devices
One- or two-way systems
Chip keys
Extra key fobs
And if you want to get the absolute most out of your remote car starter, you need to hire the professional installers at Sounds Around Town. Using our decades of experience, we'll make sure your remote starter technology is installed flawlessly. With accurate wiring and efficient workmanship, our installation service brings you only the best. Remote starter installation is extremely complex and sensitive, and you don't want an amateur at the helm to compromise vehicle security or proper functionality.
The Sounds Around Town professionals will even come to you and install a remote starter on site! Plus, we offer a lifetime warranty on parts and labor for remote car starter installations. For a high-performance electronic car starter in Malden, there's only one place to go for quality and convenience: Sounds Around Town. Call today for a free estimate or to schedule an appointment!
Remote Starter
Car Starter
Automatic Car Starters
Remote Start System
Remote Starters
Remote Start